MEDIA RELEASE 30 May 2018
Local history grant from the Public Records Office Victoria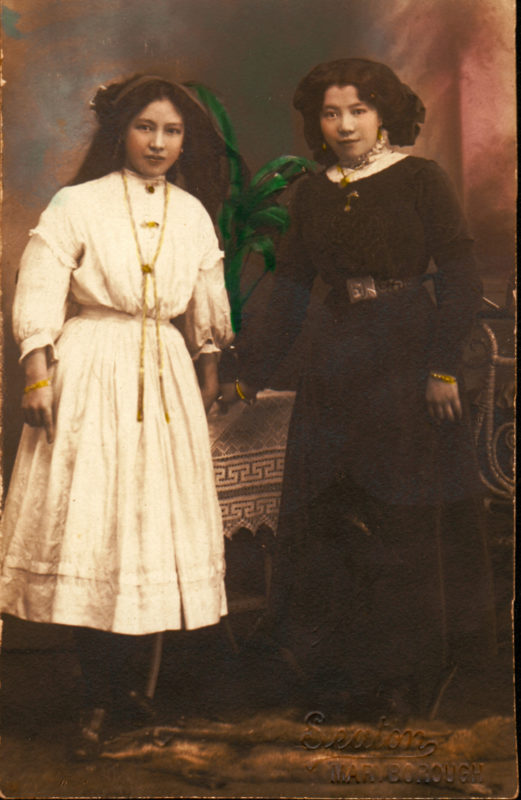 Later in 2019 teachers, students and residents of Maryborough past and present will be able to read the Maryborough newspaper online for eleven years of the goldrush period 1857 to 1867. It will be made available through the National Library of Australia on the Trove website. The State Library of Victoria, which holds the microfilms from 1857 onwards, will send the microfilms to Canberra for digitisation.
Ballarat, Bendigo, Castlemaine and Beechworth, other significant Victorian goldfields towns, have newspapers for the goldrush period on Trove. To provide comparable Trove coverage for Maryborough will make a rich goldfields history resource available worldwide online to researchers and family historians. The World War I period 1914 to 1918 is already available on Trove. Users can easily browse the newspaper and download selected pages or individual articles.
The Maryborough Midlands Historical Society holds many decades of the Maryborough and Dunolly Advertiser in hard copy at Worsley Cottage in Palmerston St., however the paper is fragile. It is expected that digitisation will reduce the need for people to handle the hard copies for 1857 to 1867.
The Local History Grants program which will pay for the digitisation is funded annually by the Public Records Office of Victoria. The successful application was made by Robyn Ansell from the Chinese Australian Family Historians of Victoria CAFHOV, established in 2001. Robyn is also a member of the Maryborough Midlands and the Creswick historical societies. Her great grandfather William Henry Ah Whay came to Maryborough as a teenager from China around 1860. He lived there for 60 years, marrying a young girl from the Creswick Black Lead Chinese camp and fathering eleven children.
Many Australians are descended from Chinese who came to Australia in the last 150 years but may not know about this element of their heritage. They have been discovering it through genealogical research and DNA testing. The Facebook page and website for CAFHOV may be of assistance to them. www.facebook.com/cafhov and www.cafhov.com.
Robyn Ansell Treasurer CAFHOV.